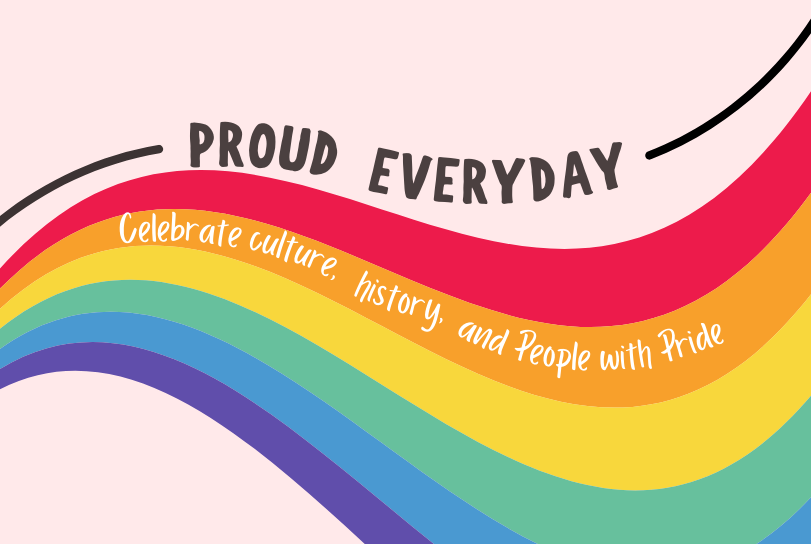 ---
Pride is a celebration of LGBTQ+ history, love and culture. But most importantly, Pride is a celebration of the PEOPLE who have made and still make this community vibrant. This June,...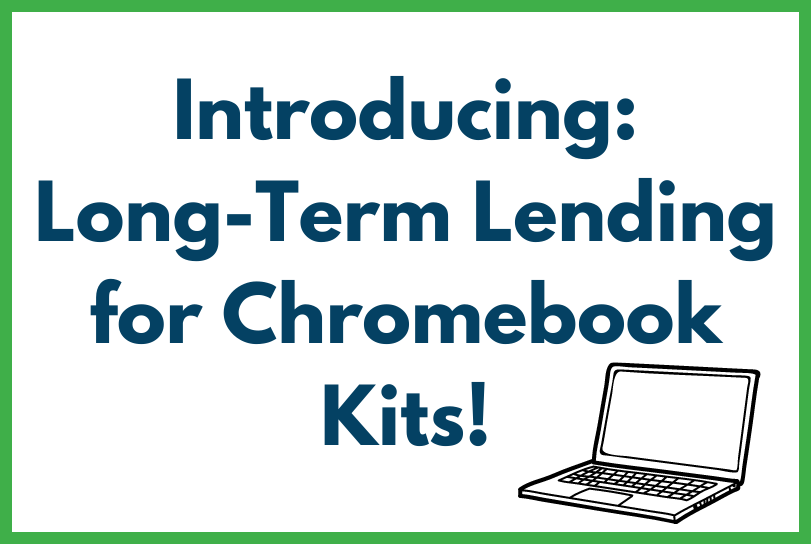 ---
by Samantha Totman The Library is committed to ensuring everyone in our community has access to the technology they need for work, school, and play. With that in mind, we've created...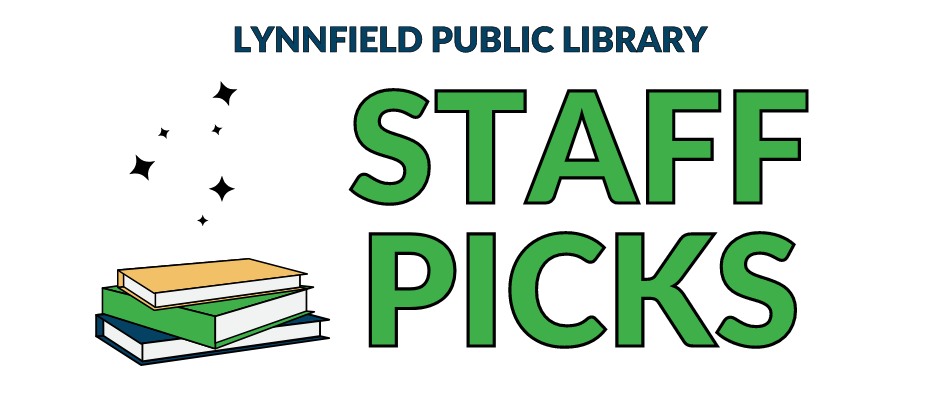 ---
Barbara, ReferenceThe Lioness of Boston by Emily FranklinBook | eBookThe Isabella Stewart Museum is a museum I have always enjoyed visiting thus it was a pleasure to read this novel about...

---
By Joan Carbone – Youth Services Library Assistant, Lynnfield Public Library 1,000 Books before Kindergarten is a national initiative to promote literacy and phonemic readiness before a child enters kindergarten, as...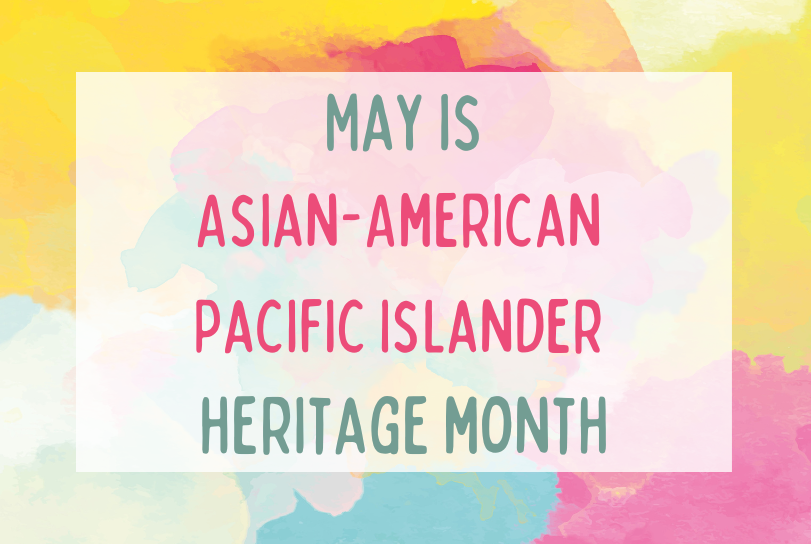 ---
by Samantha Totman and Joan Carbone May is Asian American Pacific Islander Heritage Month! We're celebrating with a selection of books for all ages. You can see our displays in-person at...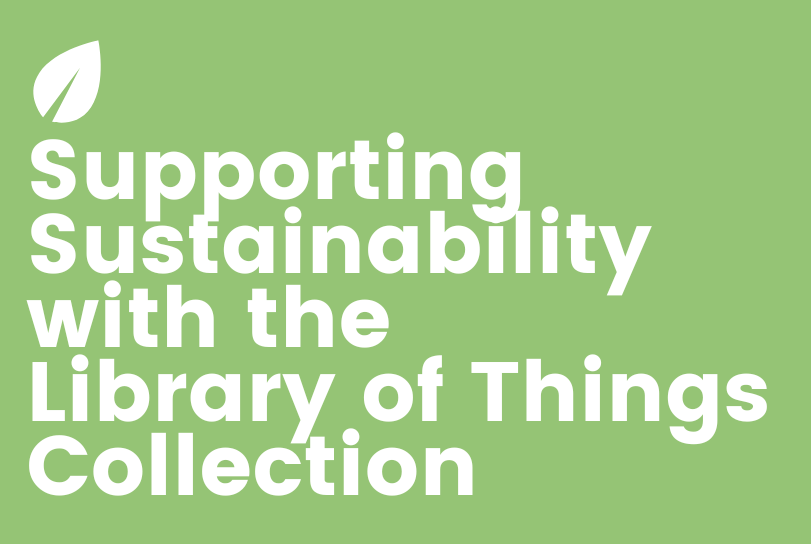 ---
By Samantha Totman, Circulation Assistant The Lynnfield Public Library continues to add to our collection of Library of Things items, all with the goal of increasing sustainability in our community. The...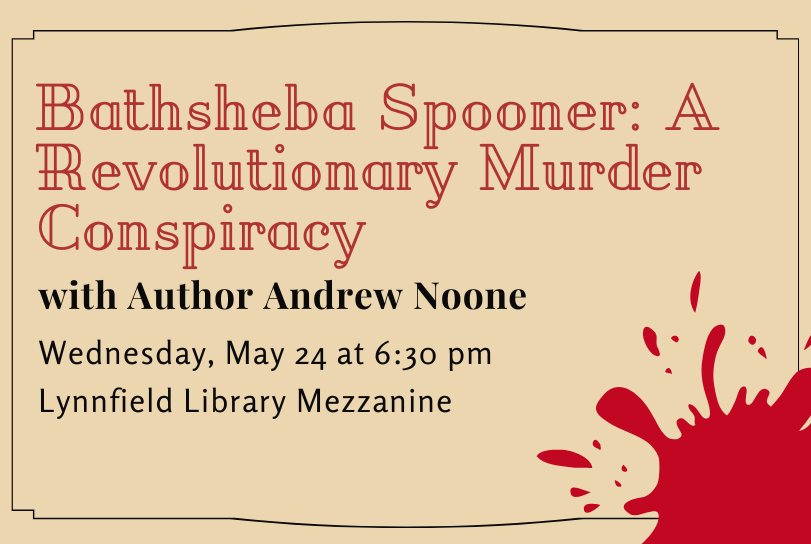 ---
Attention history buffs and true crime aficionados, join us on May 24th at 6:30 PM at the Lynnfield Library Mezzanine to hear author Andrew Noone read from his book, "Bathsheba Spooner:...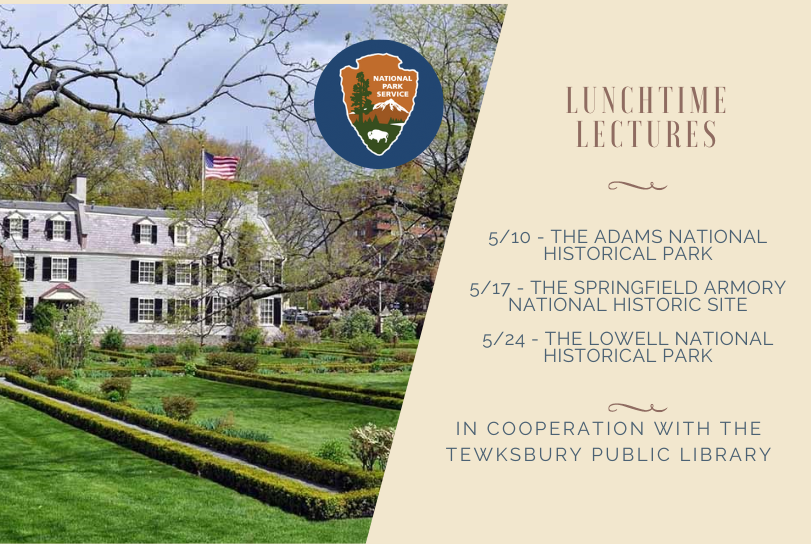 ---
If you love learning, love history, and love our national parks, now is your time to tune in! Join us for our Lunchtime Lecture series! You can watch from the comfort...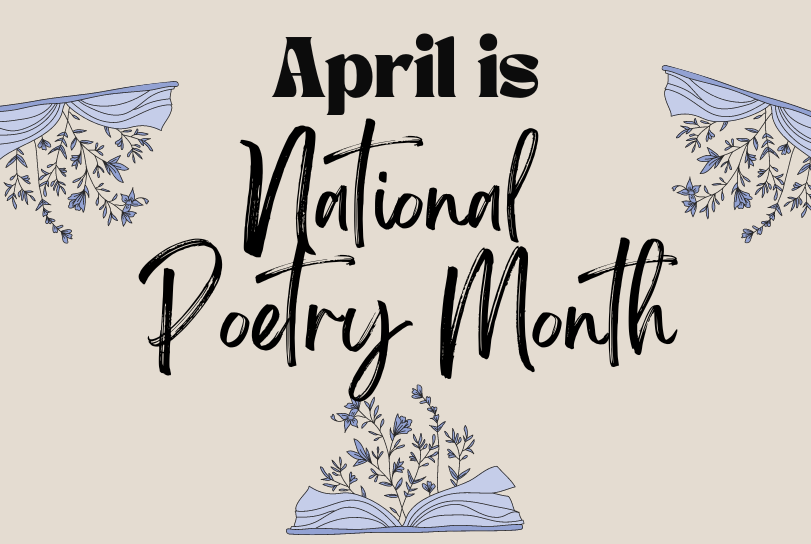 ---
by Samantha Totman April is National Poetry Month, and there are still a few days to get your dose of poems! See some of our selections below, and be sure to...
---
by Samantha Totman April 23 – 29 was this year's National Library Week! All week long we celebrated on social media and shared ways that you can support the Library. Here's...