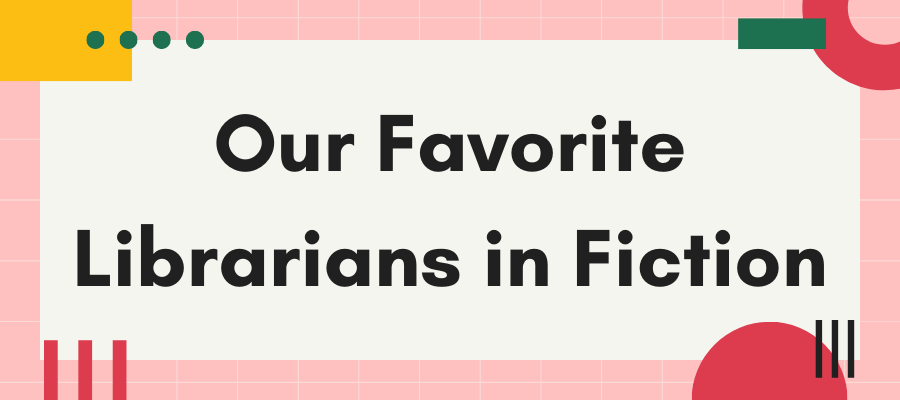 by Abigail Porter
It's National Library Week (our favorite time of year!) and we wanted to celebrate by sharing some of our favorite fictional librarians!
Batgirl by Cameron Stewart – The ultimate superhero!  Barbara Gordon is a librarian by day and crimefighter by night.  She also provides research services to all the other DC heroes to help them fight crime.
Ook (The Discworld series starting with Color of Magic) by Terry Pratchett – This librarian used to be a wizard and now is a magical ape.  He runs the Unseen University Library with an iron fist and a lot of bananas.
Giles from Buffy the Vampire Slayer – We'd be remiss if we didn't mention Giles!  Where would Buffy have been without his research skills, guidance, and the library as a meeting place?
The Librarians from Library Wars by Kiiro Yumi – These amazing librarians team up to fight censorship in this super fun manga!
Tammy 2 from Parks and Recreation – Tammy is Ron Swanson's second ex-wife and an absolutely hysterical portrayal of a librarian.
Zelda Schiff from The Magicians – Zelda, the head librarian of the Order of the Library of the Neitherlands in this TV series (adapted from the books), has in her care the life stories of everyone who has ever existed.
Mrs. Elm from the Midnight Library – Mrs. Elm gently guides Nora Seed as she explores all the possible paths her life could have taken.