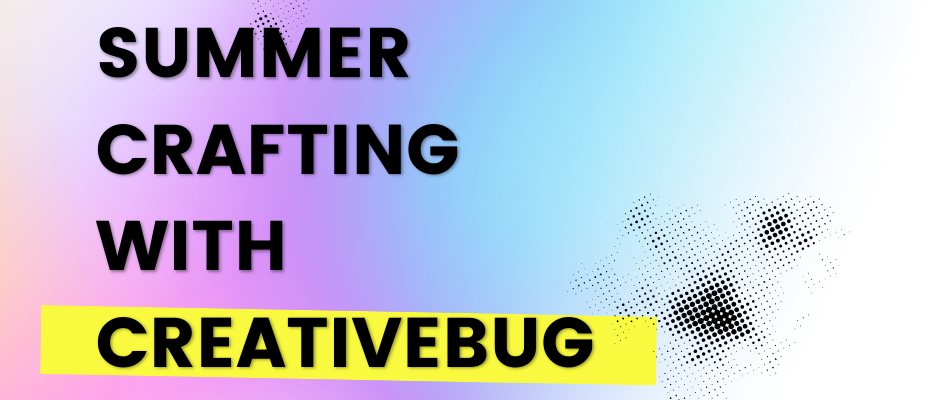 by Nicole Goolishian, Head of Technical Services
What is Creativebug? 
Creativebug is a free online library resource that provides access to thousands of craft tutorials. Workshops and walkthroughs are available for all ages, skill levels, and interests including: 
Art + Design

Crochet

Food + Home

Holiday + Party

Jewelry

Kids

Knitting

Paper

Quilting

Sewing
Creativebug features downloadable templates, recipes, patterns, material lists, and transcripts for each video so you can follow along at your own pace to create a masterpiece! 
What device can I use Creativebug with? 
Creativebug craft tutorials can be viewed on smartphones, tablets, and computers. You can take Creativebug on the go with an Apple or Android device or use it from your desktop or laptop computer. 
How do I create an account? 
Looking to create an account to get crafting during summer vacation? Look no further! 
To create a free Creativebug account you will need a Lynnfield Library card and PIN #. Not sure where your card is or just need a new one? Stop by the library, call us at 781-334-5411, or send an email to lfdcirc@noblenet.org to get set-up with a new card or PIN #. 
On your PC, smartphone, or tablet, open an Internet browser (such as Google Chrome, Firefox, Microsoft Edge or Safari) and visit the following website: https://lynnfieldlibrary.org/creativebug/. 
From our webpage, click the Creativebug logo and enter your library card # and PIN # to verify your Lynnfield Library card. From here you can create your Creativebug account by entering your first and last name, e-mail address, and a password of your choice. The information you enter on this screen will be what you use to log-in to Creativebug. 
Now that you've created an account you're free to explore all the craft videos Creativebug has to offer (which is 1,000s that are updated every month!). 
Summer Craft Ideas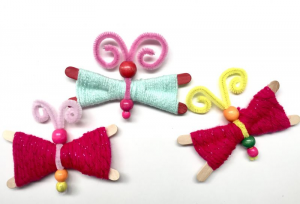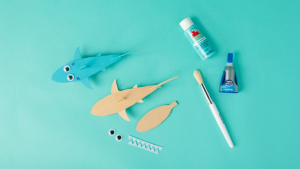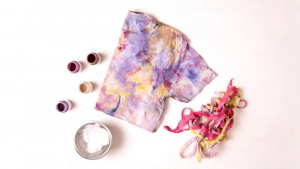 Draw and Paint Summer Botanicals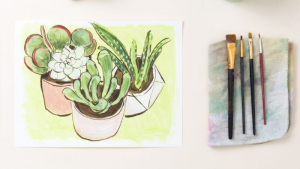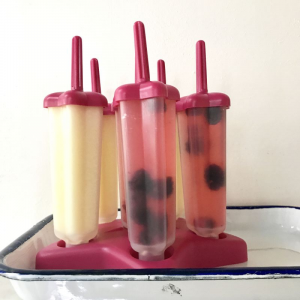 For more information on how to use your Creativebug account, please check out our brochures on this page. Even more crafting inspiration can be found here, with the library's own tutorials! Keep an eye out for future craft kits on Saturdays by checking out our Facebook.