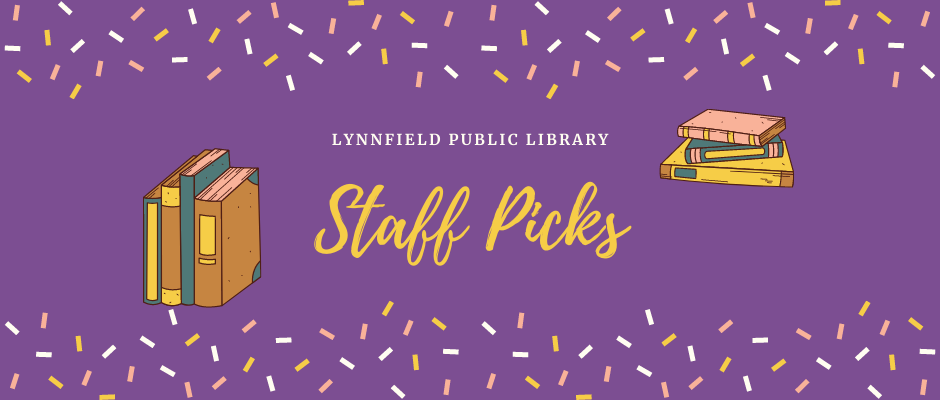 Jill joined us in October as a member of the Circulation team! Take a look at her picks below and let her know what you thought of them.
Long Bright River by Liz Moore
Two sisters take very different paths in gritty Philadelphia. One goes missing. I loved the twists and turns in this novel.
The Girl with the Louding Voice by Abi Daré
Set in rural Nigeria, this novel tells the story of a teenage girl struggling to continue her education in the face of overwhelming adversity. The story had me teetering between hope and despair.
What do you do with a problem?
written by Kobi Yamada; illustrated by Mae Besom
Book
I love that our library has so many children's picture books that can be helpful when discussing feelings and emotions.  This story talks about a child overcoming worry and fear to tackle a problem. The illustrations are my favorite part.
Their Greatest Hits by The Clancy Brothers & Tommy Makem
I miss traveling. I borrowed this music instantly on my phone using the
hoopla app
to feel transported to Ireland.