Lynnfield for Love Information and June Events
by Jeana Tecci from Lynnfield for Love

Have you heard of Lynnfield for Love but are not sure what the group is about? We are a volunteer-run community group putting together events, workshops, and service projects that promote diversity, inclusivity, and kindness. Our mission is to create a more connected community by fostering an appreciation and understanding of diversity and promoting kindness, equality, and justice for all people. 
A Few Past Events and Projects 
For the Love of Sides Thanksgiving fundraiser

: Provides Lynn families full Thanksgiving meals, in collaboration with the Wakefield Co-op Bank who generously donates over 30 turkeys. 

The Multicultural Celebration

: An interactive celebration of over 20 cultures within Lynnfield through music, dance, unique informational adventure tables.

Who is Nina? workshop

: An interactive workshop for kids celebrating Nina Simone with a book reading, crafting, music, and discussion.

If you want to really get a sense of what our group is about please mark your calendars for our three upcoming June events! 
Pride Celebration
Saturday, June 4th from 4:00-6:00 PM on the Lynnfield Town Common
Lynnfield's first Pride Celebration will be hosted by Lynnfield for Love and Lynnfield High GSA (Gender Sexuality Alliance). This is a family-friendly event, all ages are welcome! There will be face painting, crafts, sidewalk chalk, Pride vendors, speakers, the Lynnfield Library book nook, music, and more!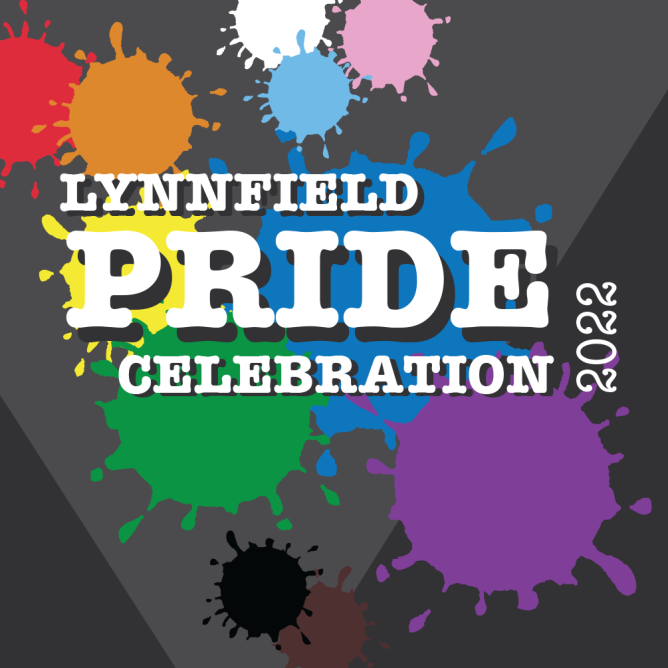 Race Amity Day
Sunday, June 12th from 11:30-1:30PM on the Lynnfield Town Common
A celebration of friendship across race and cultures. This is a BYO picnic that will also have crafts, bubbles, face painting, lawn games, the Friends of the Lynnfield Library, the Lynnfield Middle School Pioneer Singers, and more.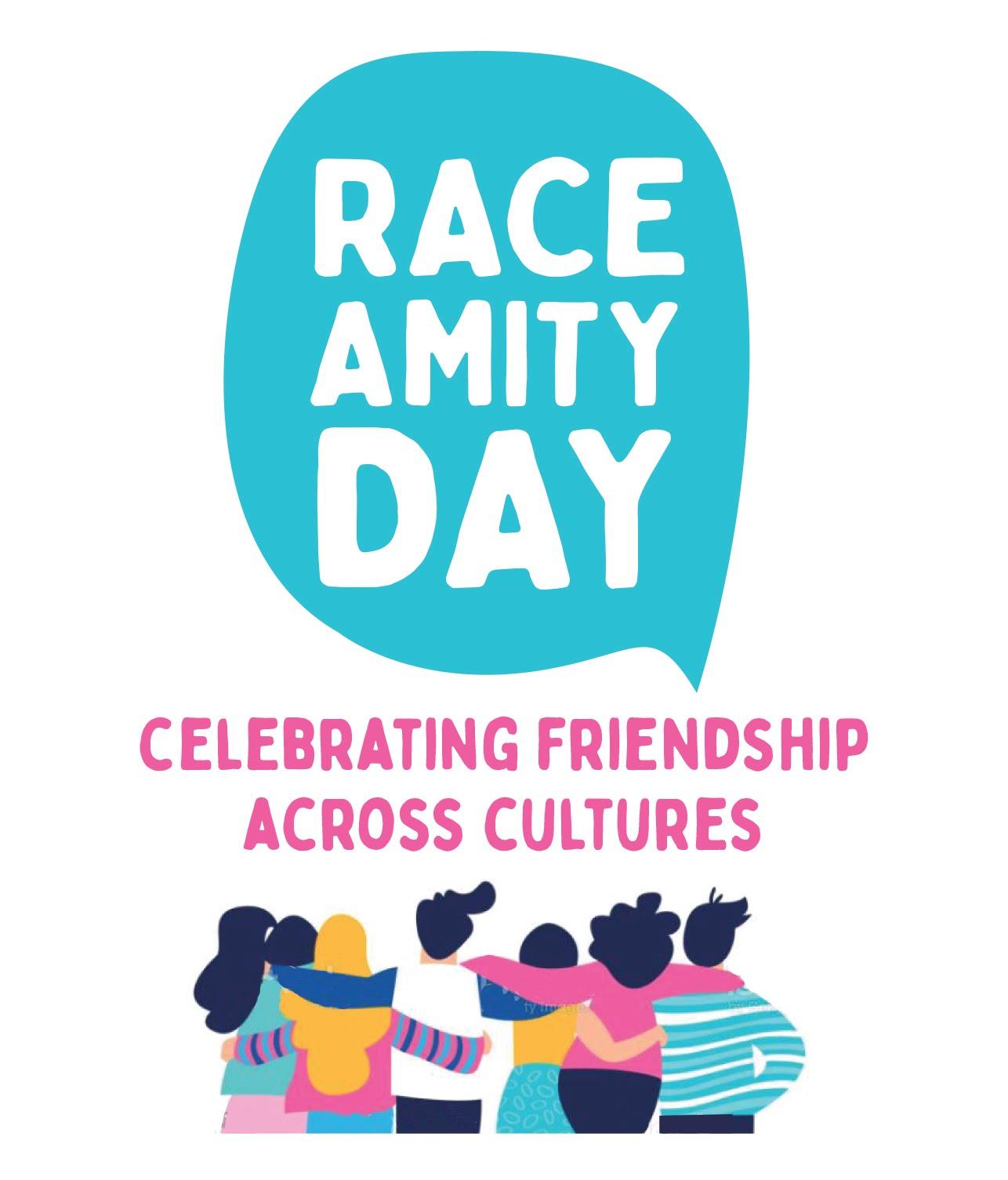 Juneteenth Opal Lee Walk
Saturday, June 18th at 10:30AM at the Lynnfield Middle School and Town Common

We will meet at the middle school then walk together to the Lynnfield town common. This walk will symbolize the 2.5 mile walk Opal Lee, the grandmother of Juneteenth, would walk in her plight to have Juneteenth become a recognized holiday. At the end of our walk we will have a story walk, refreshments, speakers, and children's activities.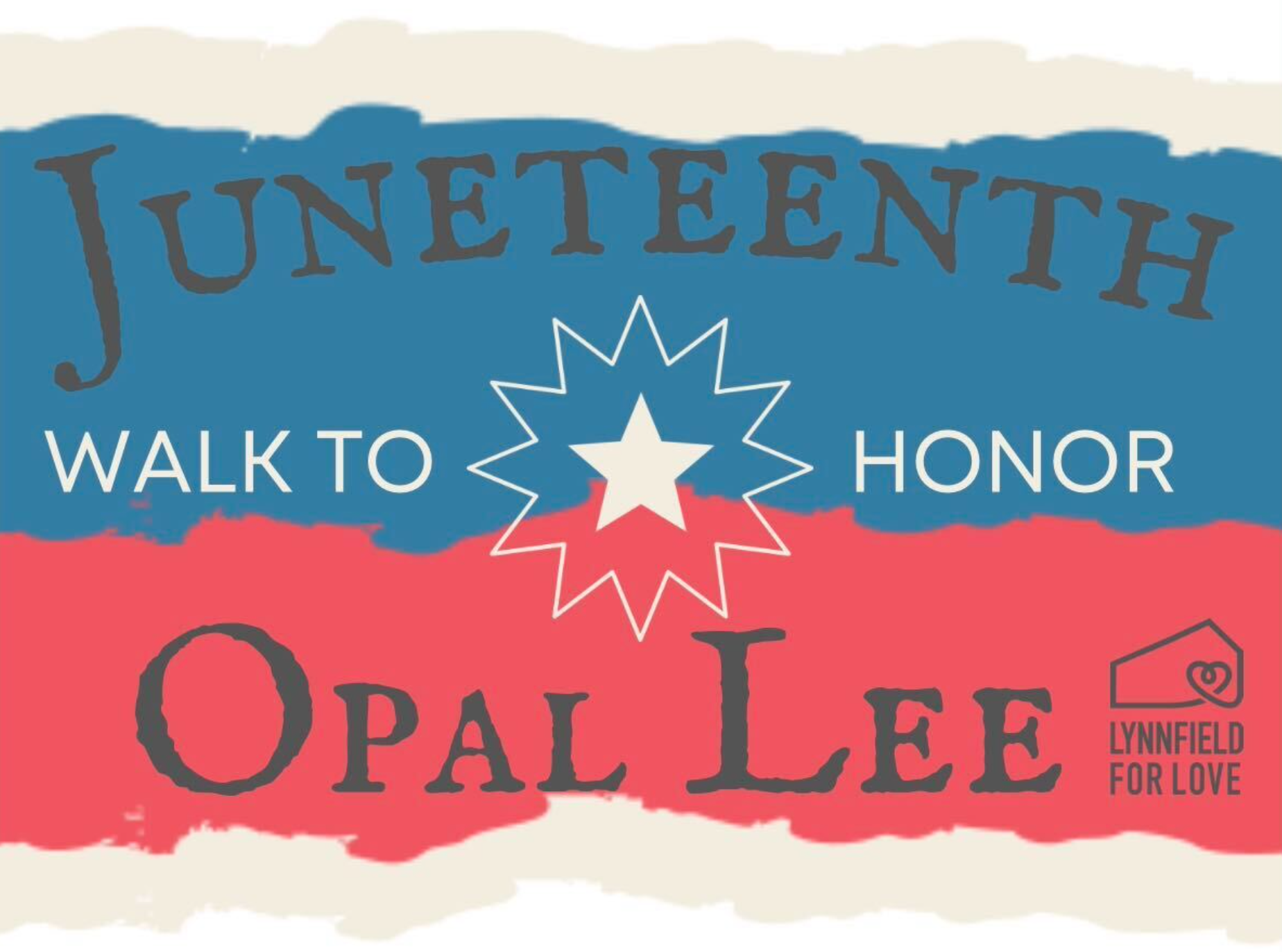 These events are made possible through our sponsors: Lynnfield Cultural Council, MarketStreet, and Wakefield Co-op Bank.
We hope at least one of these events interests you and will see you there! To be added to our email list contact us at lynnfieldforlove@gmail.com.