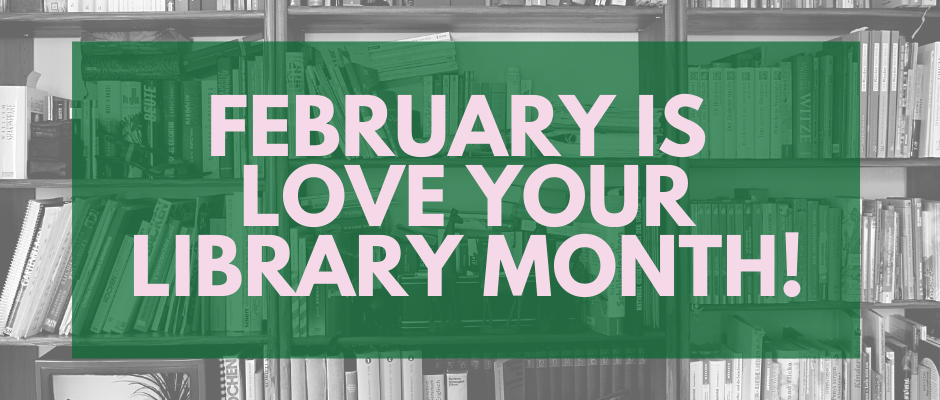 by Samantha Totman
As part of our Love Your Library Month celebrations, we've been sharing throwback photos on social media every Thursday. If you missed a post, or just wanted to take a closer look, you can see all four weeks' worth of throwbacks below!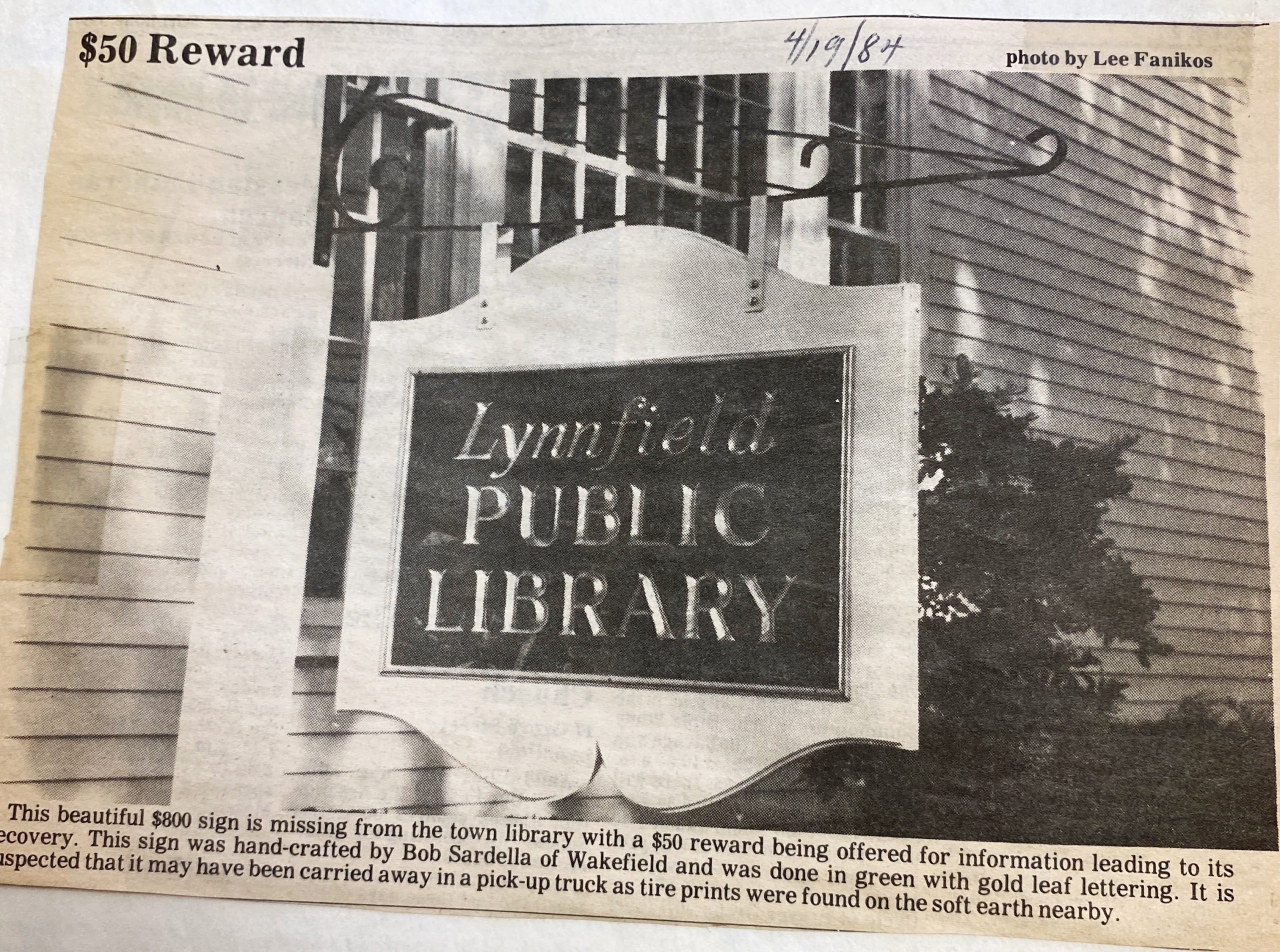 Thursday, February 3:
All month long, we're sharing throwback Library photos for Love Your Library Month! Our first one is a bit of a mystery: apparently, in April 1984, our iconic Lynnfield Library sign went missing and was presumed stolen!
We can't figure out what happened next–do any Lynnfield residents know the rest of the story?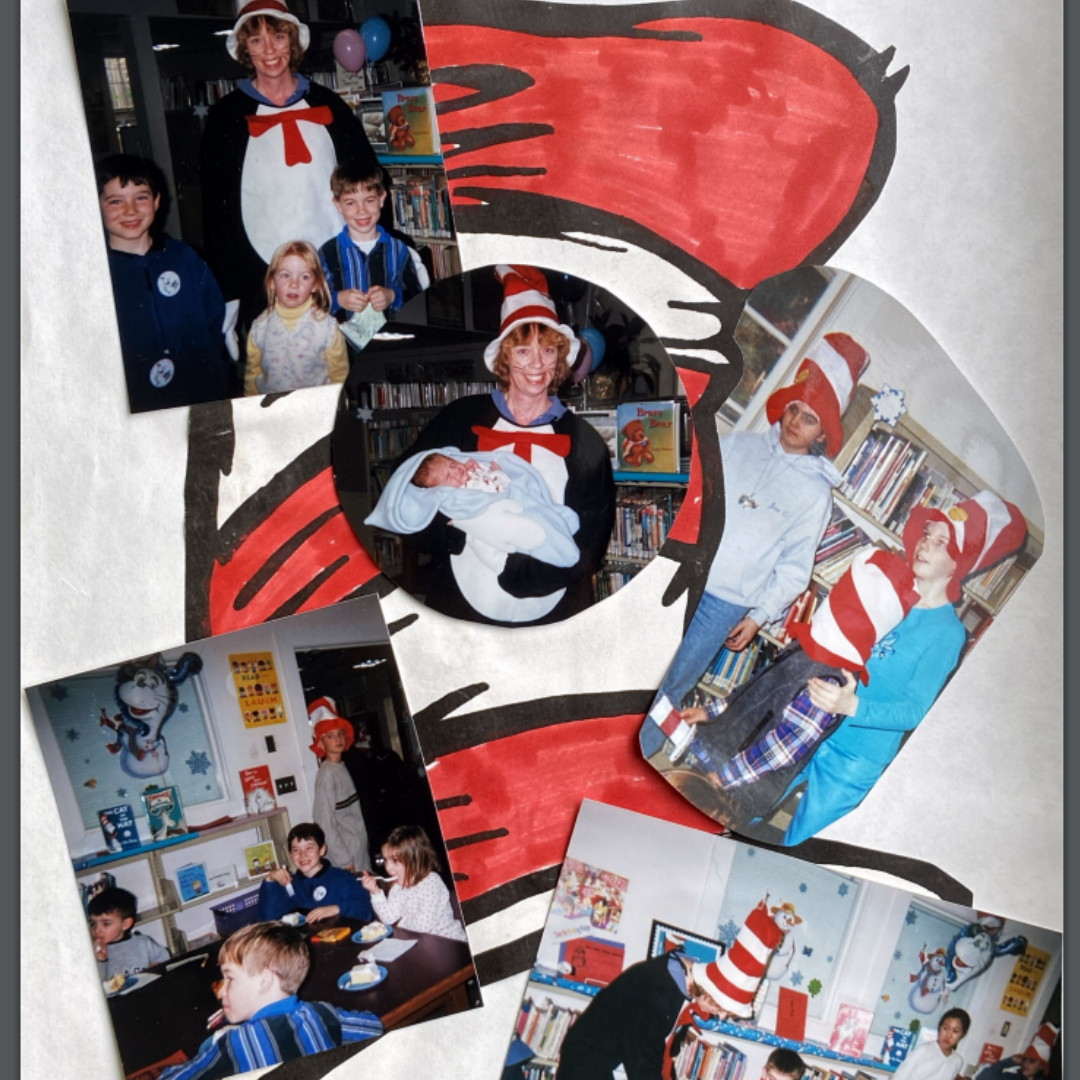 Thursday, February 10:
This week's Love Your Library Month #ThrowbackThursday features a familiar face we all know and love–Pat, our Head of Reference, as Dr. Seuss for a children's program!
Stay tuned for next week's throwback to see the other gems we've found!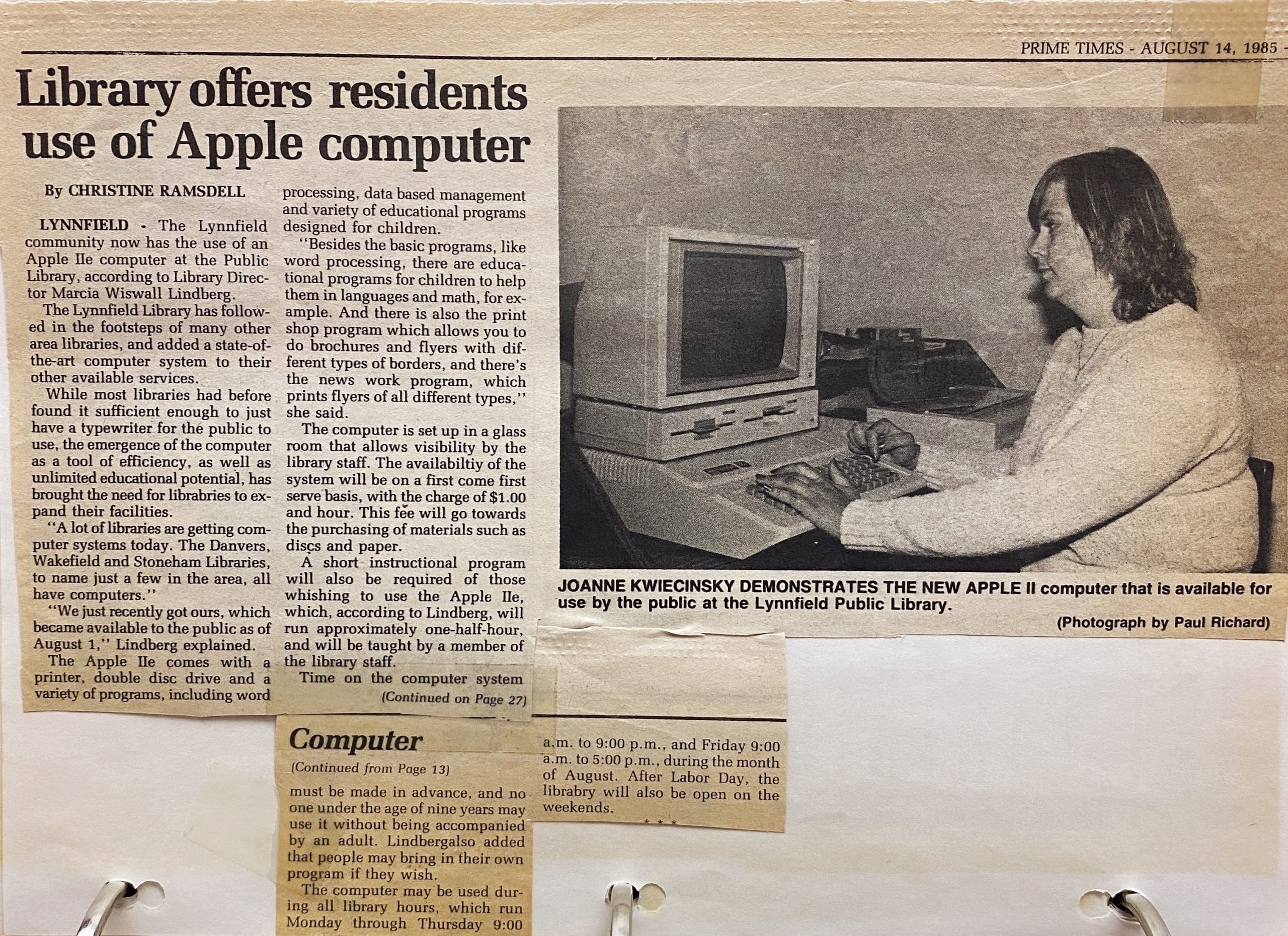 Thursday, February 17:
On August 1, 1985, the Lynnfield Library got its first public computer! The Apple IIe was made available to patrons for $1 per hour and included programs for word processing, education, and printing.
We've come a long way since then, haven't we?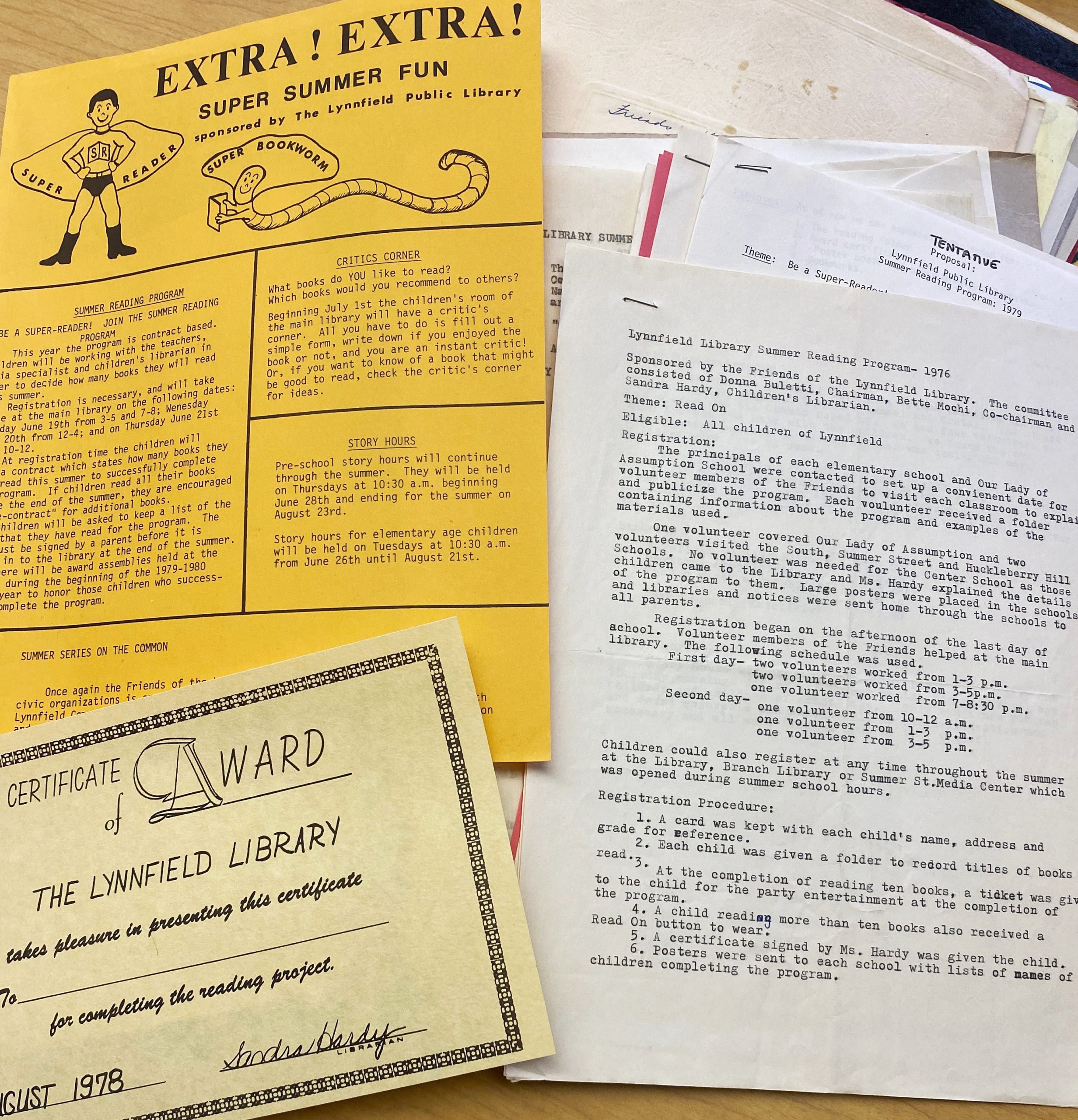 Thursday, February 24:
For our final Throwback Thursday of Love Your Library Month, we're looking ahead by looking back! Here are some materials from our Summer Reading programs in the late 1970s. Summer seems far away from this weekend's snowy weather, but in just a few short months, our 2022 Summer Reading program will be kicking off too!