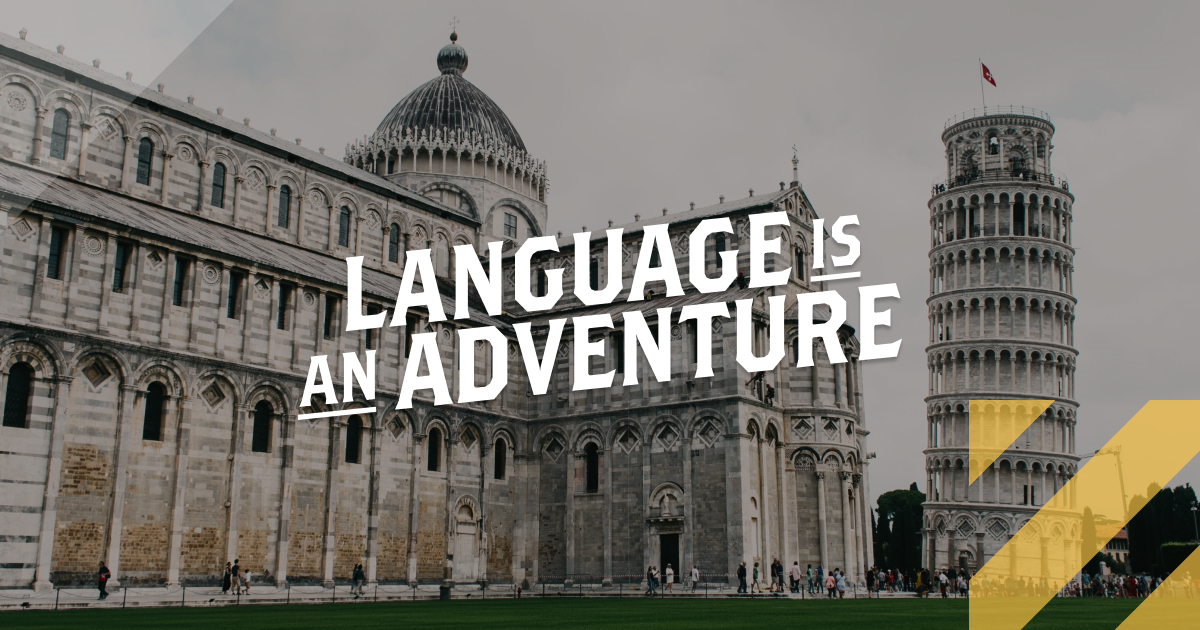 By Nicole Goolishian, Head of Technical Services
Ciao! ¡Hola! Bonjour!
New to the Lynnfield Library this month is the language-learning tool Mango. Mango Languages is a free way to access in-depth language courses on your own schedule. With Mango, you can learn at your own pace with lessons designed to help guide you through a variety of exercises while tracking your progress as you learn to read and speak a new language.
Mango features over 70 languages to learn from including English, French, German, Italian, Japanese, and Mandarin Chinese. For a complete list of all available languages and dialects please click here.
So, how can you sign-up for a free Mango account through the library? First, you will need a Lynnfield Library card. Although you do not need to be a resident of Lynnfield to access Mango, you will need a Lynnfield card and PIN # to create an account. Not sure where your library card is or what your PIN # might be? No problem! Please call the library at 781-334-5411 or e-mail lfdcirc@noblenet.org for assistance.
If you would like to use Mango on a computer or laptop through an Internet browser, such as FireFox or Chrome, please visit the library's website here to access Mango online by clicking the Mango logo to start creating your account.
Do you prefer to use a smartphone or tablet? You can download the Mango app in the Apple App Store or Google Play Store on your Apple, Android, or Amazon Kindle Fire device. If you are using a Kindle Fire that does not have the Google Play Store, please visit the Amazon App search to find Mango. For more information on specific features available in the Mango App, such as a hands free option for on-the-go learning, please visit our website for device-specific brochures here.
If you have any questions about setting up your Mango account, please call the library at 781-334-5411 or email the Reference Desk at lfd@noblenet.org.