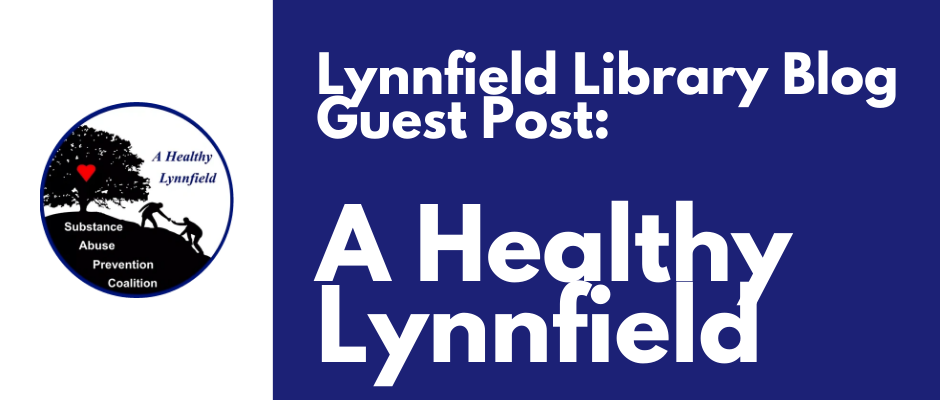 This week's post is brought to you by A Healthy Lynnfield! We wanted to spotlight all the amazing work they do, so they will be contributing posts occasionally! For more information, visit ahealthylynnfield.org.
A Healthy Lynnfield

by Leanne Bordonaro
Parent Survey – The parent/caregiver survey was conducted in spring 2021 with assistance in distribution from the school system. The objective was to learn more about parent/caregiver beliefs and perceptions about health and wellness among youth in the community in order to develop and implement targeted prevention initiatives to enhance the health and safety of Lynnfield youth. The data obtained will be used to help target prevention strategies. There were 349 respondents representing about 41% of Lynnfield households. Content included an assessment of perceived norms and behaviors of youth in grades 5-12 across several domains: Home and Community Life, Communication, Attitudes and Beliefs, Parenting Behaviors and Promoting Youth Health and Wellness.
Areas of concern among parents/caregivers included:
Technology (cell phones, social media, screen time)
Emotional and Mental Health (worrying, stress, anxiety, depression)
Youth Social Culture (friendships, cliques, exclusion, teasing)

Community Report – Our annual report shows the work we have been doing over the last year (July 1, 2020 to June 30, 2021). Learn about what mental health initiatives the Youth Council worked on this year, what training/programs and community strategies were supported by A Healthy Lynnfield and check out the community assessment data in Lynnfield, and much more.
Upcoming Events

Night of Hope
Sunday September 26th starting at 6pm is a special annual community event called the Night of Hope. The Think of Michael Foundation and A Healthy Lynnfield co-host this free event open to the community. The Night of Hope is a community walk from The Lynnfield Middle School to the Town Common followed by a speaker in recovery, brief comments from town stakeholders, and a blessing from the Lynnfield Clergy Collaborative.
This event supports National Recovery Month, a national observance held every September to educate Americans that substance use treatment and mental health services can enable those with a mental and/or substance use disorder to live a healthy and rewarding life. The Town Common will be lit up purple (the color purple symbolizes recovery). Please join A Healthy Lynnfield and the Think of Michael Foundation in this event.
The Think of Michael Foundation's mission is to help individuals and families battling substance use disorder (SUD) and create effective change where change is needed. A Healthy Lynnfield's mission is to empower residents to make positive choices everyday. Together, we work to prevent substance misuse, to improve the quality of life for those impacted, and to support programs that help all young people thrive.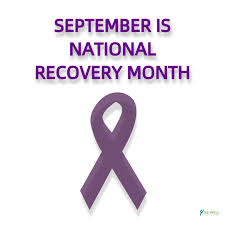 Kendra Scott Fundraiser
November 5th, 6th, 7th
A Healthy Lynnfield is partnering with Kendra Scott in fundraising for AHL nonprofit. Join AHL on November 6th for a shopping party at Kendra Scott (MarketStreet Lynnfield) from 4pm-6pm. There will be snacks and soft beverages available and 20% of each purchase will be donated to A Healthy Lynnfield. Also anytime from November 5th-7th you can walk into the Kendra Scott store in Lynnfield and mention AHL for donation or purchase products online using the special Give Back Code – ANZJH. For more information please visit A Healthy Lynnfield website and click on the 'Kendra' section or reach out to Outreach Coordinator, Leanne Bordonaro (bordonarol@lynnfield.k12.ma.us).