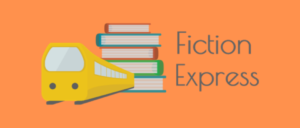 Did you know?  The Lynnfield Library offers automatic holds for your favorite author's latest releases!
Do you always want the latest fiction by your favorite authors? Would you like us to reserve those titles for you automatically so you don't have to remember?
If so, join our service – Fiction Express!
While we can't guarantee how close to the top of the list you'll be, it's one less thing you'll have to remember.
Let us make your life easier – click on this link and complete the form!  We'll add your name to the waiting list and let you know when the books are ready for you to pick up!
You can choose as many authors as you like