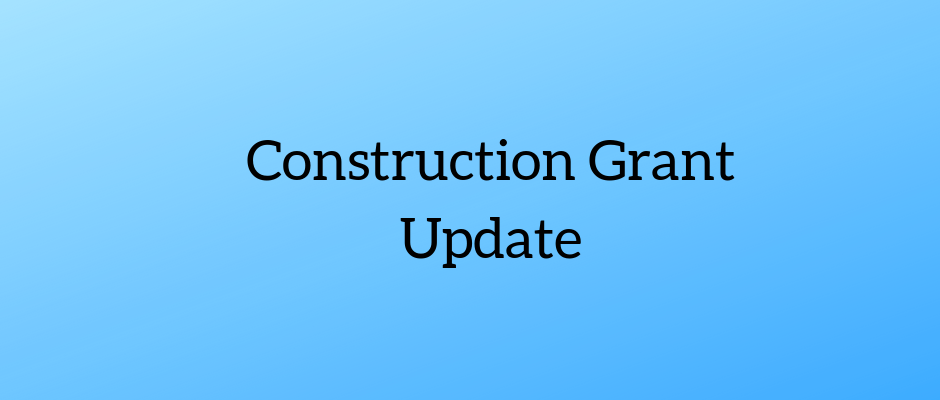 As of March 22, 2019, the Lynnfield Public Library has moved to 14th on the waiting list for grant funding to support a new building.
For more information about the wait list and efforts to increase funds for public library construction, please read this Massachusetts Board of Library Commissioners press release.
If you have any questions or comments, contact Library Director Jen Inglis at jinglis@noblenet.org.